V.R. Sahabunchee Group Co., Ltd. Accounting Office Services
We focus on providing full accounting services including advisory and consultancy services, solving problems, accounting services under the Accounting Act and Revenue Code, set accounting system, auditing, tax filing, preparing financial statements, business registration, Value Added Tax registration, Trade registration, Social Security registration, Closing financial statement, accounting training. We also assist an entrepreneur of Small and Medium Enterprises (SMEs) to save expenses, such as accounting staff salary, eliminating problems of finding accounting staff, training, reducing workload of accounting, risk of erroneous accounting.
V.R. Sahabunchee Group Co., Ltd. is a financial accounting consultant by accounting experts who have experiences in accounting more than 10 years. We provide free consultation.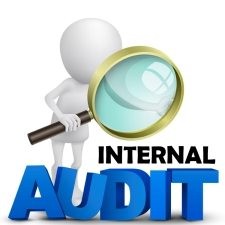 Accounting, Auditing and Tax filing

Other accounting services